7 Fun activities for $25 or less
Hey Beauty! With everything going on in life (school, work, kids, etc) we can often not find the time to enjoy it. When you look on social media and see all these ladies living their best lives, you may think to yourself... 'when I get some money imma go that'. The truth is that you don't need a lot of money to have fun. Here are a few things you can do (in Nassau) for $25 or less.
1. Archery $25
I have actually done this! My instructor was Gina and she was so full of energy and life. She made my experience with the bow and arrow simple and exciting.
When going to the field, you will meet 3 targets and Gina. She will go over the safety protocols with you. The classes are small due to COVID-19, often around 6. That's why she gets booked out MONTHS IN ADVANCE! I went twice, and I will be returning.
You can book this activity on their website bahamasarchery.com, tell Gina Jariska sent you ;)
2. Movie $25
Depending on which cinema you choose, a $25 budget is enough to enjoy the latest movies. There are serval options to choose from;
Fusion Superplex ($19+)

Seven ($ unknown)

Island House ($20+) They don't always play the newest releases.

The Mall ($7)
If you have any funds left over, you can enjoy refreshments and your favorite snacks at the movies. Movies can be the perfect excuse to dress up, go out, and not break the bank. Make it a girl's night, and meet up!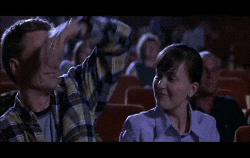 3. Pole Dancing $25
I did this for my birthday. For $25 you'll get a sexy dance class and even learn a move or two on the pole. Of course, you might not beat jay lo or Cardi B in that movie Hustlers....but it's a start. The staff was very helpful and professional. 100% a girl's night out.
To book this experience, WhatsApp Girl On Pole at (242) 801-1069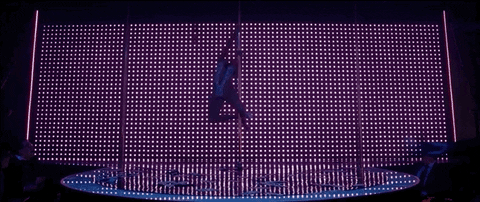 4. Kayaking $25
This is great to do with a friend, family, or partner. Listen, my boyfriend and I did this a few weeks ago, and trust me when I say this. That was a test of our conversation skills. At one point we were just going around in circles.
I found this company on Facebook. They offer guided tours and kayaking off Cowpen road. My boyfriend and I will be checking them out for sure.
To book this experience WhatsApp Ultimate Tours Bahamas at (242) 467-0413. Tell them Jariska sent you ;)
5. Short lunch
I know what you're thinking... lunch with $25 !!! Yes, beauty. That is what I am telling you. I am not telling you to go out and order lobster. But I am telling you that you can go to a nice restaurant and order appetizers and drink up to $18.75, with vat and gratuity, your total cost should be under $25.
Sometimes I like to go out and order a glass of lemonade, and a bowl of conch chowder. I get all the experience of going out at a fraction of the cost. Did I mention that your food usually comes out first? That's right. Because they are appetizers, they are often prepared before everyone else's food.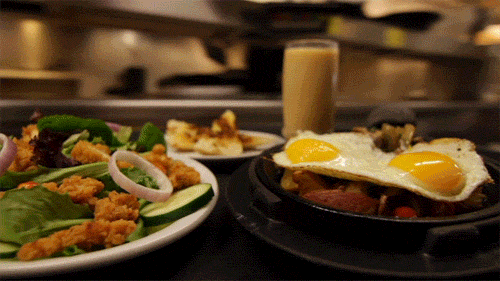 6. MNA events


Yes Beauty, you know we had to make the list. We are always offering our beauties (like you) a chance to come out to any of our events. Oftentimes they are free to attend! Some of our events include;
Pajama Parties

Movie Nights

Game Nights

Workouts

...and more
Register for our workouts!
7. Skating $10
If you live in Nassau and haven't been to skate city, I don't know where you have been. Tickets range from $5 to $10 (depending on the day), and it comes with skate rentals. They also have soft drinks and snacks for purchase.
It is fun for the entire family. Whether you are a first-time skater or a pro, is a workout, but always a great experience.
No reservation is needed for this activity, but if you have questions you can WhatsApp Skate City at (242) 433-2053
Did you enjoy this article? Do you know of any activities to do in New Providence for under $25? Leave your answers below in the comments.