MNA's Guide to Travelling During Covid
Bahamians love to travel! No doubt about that. It was normal to travel to the United States at least once a year. Often we take this time to shop until we drop. But, due to the current pandemic, we were forced to store our luggage away deep in our closets. The airports were closed. The government issued emergency lockdowns. And many persons lost their jobs. Now that our country is close to a form of normalcy Bahamians are traveling again. The issue is that the covid requirements are still hindering most. We have compiled a checklist just for you.
1. Schedule Antigen Test.
You will not be allowed onboard a plane unless you can provide a Rapid Antigen test. In The Bahamas, the average cost of this test is $30. Results are often sent to your email within 30 minutes.
2. Get Police Record.
This is for the few Bahamians (including myself, lol) that haven't applied or for collected their visas. The cost for this is $5 for Bahamians and $10 for Non-Bahamians and often takes 2-3 business days.
3. Purchase Ticket.
We know this should be common knowledge. But there are some persons that wait until they go to the airport to purchase their tickets. If that sounds like you, we hope that luck is on your side. But we highly suggest pre-order your tickets online. If you use Kayak to book your tickets you can freeze the prize months in advance.
4. Book Accommodation.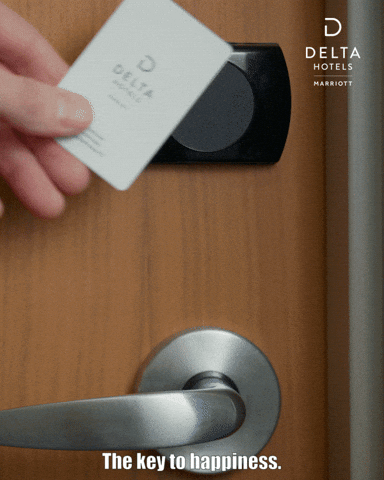 Hotels, Hostals, and Airbnbs. You must book before you go. You will need this information for Customs at the Airport. Plus it would be wise to give your family a location for you.
5. Schedule PCR Test to return.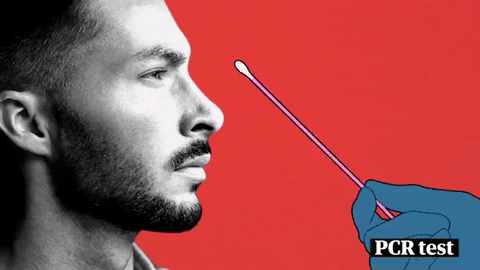 You need a PCR test to return to The Bahamas. Please don't waste your time with an Antigen. The Bahamas government requires a PCR test for entry back into the country.
6. Call your Banks.
So many beauties forget to call their bank(s), travel internationally, and then have their card locked. Save yourself the trouble and call the bank. They will ask you a few questions to verify your account. (if you bank with CIBC and have the smart chip, you can skip this step.)
7. Change Currency.
It is always smart to carry some cash on you. but carrying Bahamian money aboard is useless. Change your Bahamian money to American before you go. Even if you aren't traveling to the United States, it is easier to exchange U.S. notes than Bahamian ones.
8. Purchase Travel Visa.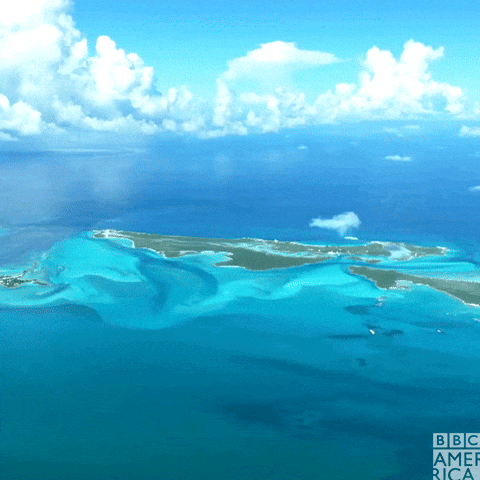 Along with your PCR test, you will need to purchase a travel visit. This is $25, and you will need this to reenter the country. Google, Bahamas Travel Visa, and the website should pop up.
9. Wear a Mask.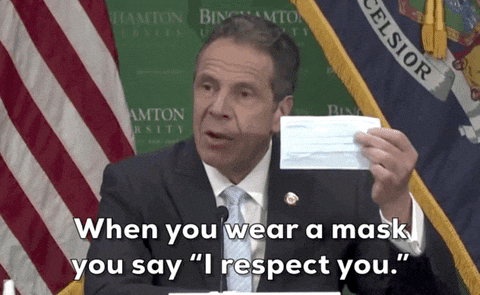 You might be traveling for a much-needed vacation but remember that we are still in a pandemic. wear your mask.
10. Sanitize often.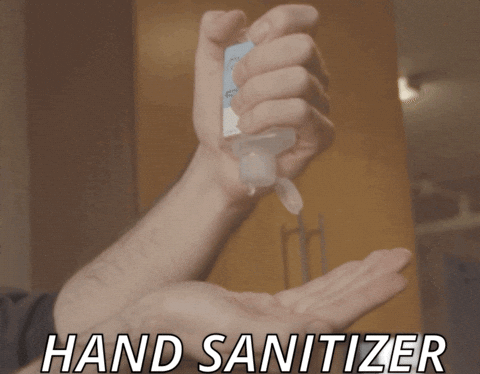 In the Bahamas, we have hand sanitizers and temperature checks in every store. This is not the case for places outside the Bahamas. Carry around a small bottle of hand sanitizer and use it often.
Bonus Tip. Plan your transportation. Are you driving, taking a taxi, or calling an Uber? You must know this before you travel. Without a plan, it is easy to overspend. Sit down the plan out your trip, and estimate your total cost. We recommend adding at least $200 emergency funds. (Or the amount you would need to spend an extra day if your flight was delayed or canceled.)
Do you have more covid travel tips that didn't make it on the list? Leave it in the comments below!